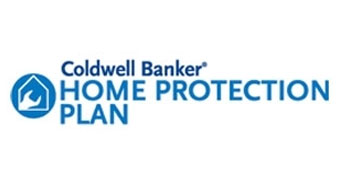 Home warranties offer you protection against many potentially costly problems not covered by your homeowner's insurance. They've become increasingly popular in recent years, and for good reason: the coverage can save you thousands in the event of a major mechanical breakdown, at a time when your cash reserves have been depleted by your down payment and moving expenses.
A Coldwell Banker Home Protection Plan, administered by American Home Shield, helps provide affordable protection against the cost of repairs or replacements to many of your major home system components and appliances. It puts you in control of your budget with an economical way to help protect against otherwise potentially costly situations.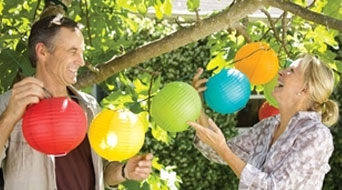 Benefits for the home buyers:
Relief from some of the expenses of unexpected breakdowns on covered items
Affordable, flexible and customizable plans
Access to a network of service contractors
Increased confidence in your home purchase
When you're selling a home, you want to find ways to make your home more attractive to potential buyers. A home protection plan can make your property stand out, simply by giving buyers the boost of confidence they need to make a decision in your favor.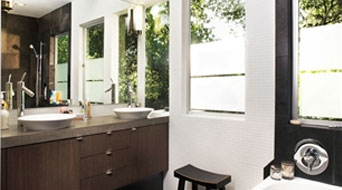 Benefits for the home sellers:
Discourages downward price negotiation
Distinguishes your property from other listings
Boosts buyer confidence
Reduces your liability in post-sale issues
We are proud to serve more than one million home buyers and sellers. Ask your real estate professional to include a Coldwell Banker Home Protection Plan, administered by American Home Shield, in your contract! You can also enroll over the phone by calling 866.797.4788 or get a free quote online by visiting ahshome.com.