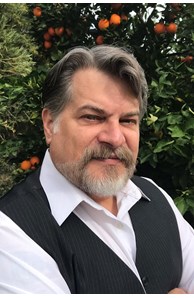 Sales Associate
Email
Phone

Market SouthwestOffice

1616 N Litchfield Rd Ste 170, Goodyear, AZ 85395
Here to Serve You
More about Tom Mason
History
After 25 years in the military and 14 years as a higher education administrator, Tom was seeking a new way to serve.
In the military, he protected the nation.
In higher education, he mentored others to find their career.
In real estate, he hopes to help others find a home they really want.
Focus
Everyone needs a place to live. Why not own your own home, rather than paying a mortgage for others?
There is a finite quantity of real estate available at any given time. The earlier you start your ownership, the faster you can build equity in your very own home.
My goal is to get you into a home you love, with the amenities you desire, in a neighborhood where you want to be. We'll work together to find that right space that meets your needs and always with a focus on YOU.
As your agent, my fiduciary responsibility is to YOU. In that role, I'll work beside you and make the (sometimes) complicated path of ownership an easier journey.
I look forward to serving you.
Tom Mason