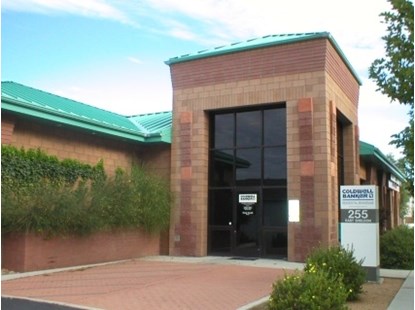 255 E Sheldon

,

Prescott

,

AZ

86301
About Prescott
Call one of our outstanding & knowledgeable associates today for information on this beautiful town and its outlying areas!! 928.776.0888
More about Prescott
Click here to watch this video of beautiful Prescott narrated by Toni Tennille (of The Captain & Tennille) on YouTube!
* Video permission granted by the Director, Office of Tourism, City of Prescott AZ. Video originally appears on the City of Prescott's promotional website.

(Maricopa County/Northern Arizona)


Click to expand this Education Calendar
As an independent contractor sales associate affiliated with the Company, you may choose to participate in or use a variety of resources, tools, technologies and educational opportunities available to you. Company educational materials, programs, or meetings that are not for compliance (compliance includes, but is not limited to, licensing requirements, fair housing, RESPA, data privacy, records management) are optional for independent contractor sales associates. Use of any suggestions or best practices in such materials or programs is discretionary. Your affiliation with the Company is intended to be that of an independent contractor sales associate, not as an employee of the Company.