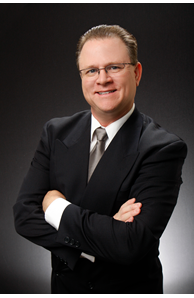 Sales Associate
Email

scott.talhelm@azmoves.com

Phone
Office
A Professional Real Estate Agent
More about Scott Talhelm
What sets me apart:
I am an experienced home builder, and real estate investor. I am happy to provide my personal experiences to help home sellers and buyers with their experience.
When establishing "opinion of value" I look at major factors from a Compatible Market Analysis using flexMLS and consider and features, age and most importantly Updates or Upgrades. I determine the market adjustments based on sales in your area over the past 6 months. I also consider market conditions such as buyers-market and sellers-market. I continuously monitor my listing activities update sellers weekly. I invest in Internet Marketing to best promote your property.
I have several resources available for getting leads. I use Internet marketing, social media, open houses, word of mouth but most important is referrals. If I am unable to answer your call, I will return it as soon as possible. If I receive a text message or email, I respond as soon as I receive them, as well. When away from my computer, email is forwarded to my mobile phone, and I will reply or follow up as needed. So, you can expect a quick response.
If a home buyer asks me about a home value, I create a Compatible Market Analysis and compare properties and upgrades, compare it to the current Market Analysis. I have been very close to what an appraiser would determine the best sales price.
I am very proficient with our MLS system as I use the MLS system every day. I have periodically suggested ways to improve MLS for ease of use and improved results and make it easier for agents to read. Finally, I enhance my own CMA to better explain value of a home in it's market.