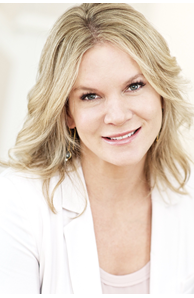 Realtor®
CalRE#: 01927796
Email

kristy.redpath@cbnorcal.com

Phone
Office
Meet Kristy Redpath
More about Kristy Redpath
Kristy Redpath has been involved in Real Estate since 2006, beginning in Real Estate Finance and Lending, and moving into Residential Sales in 2012. A native and lifetime resident of Northern California, Kristy's interest in Real Estate developed early on in life while growing up in a family with a Mother as a Real Estate agent and a Father as a Builder. Her understanding and appreciation was further enhanced after working in Real Estate Finance for several years.
Prior to moving to Marin County in 2006, Kristy grew up in the town of Sonoma, where she enjoyed the country, agriculture and community. After attending college in San Francisco and graduating with a Bacherlor of Science, she accepted a job in Real Estate Finance in Marin, CA. Kristy now lives in San Anselmo with her husband and their 4 younger children. Raising her children in Marin County gives her an expansive knowledge of the different communities, schools and personal intricacies of each town in Marin. 

Kristy approaches each client with the same honesty, dedication and professional demeanor as she would expect from anyone else she does business with. She loves what she does and where she lives, which makes her that much more enjoyable to work with. Kristy's clients appreciate her enthusiasm as well as her approachable personality. Her deep knowledge of real estate from an investment prospective allows her the vision to expand her client's opportunities in a competitive market as well as her experience with negotiating and presenting clean offers. If you are looking for an agent that you can trust, depend on and enjoy working with, call Kristy Redpath!