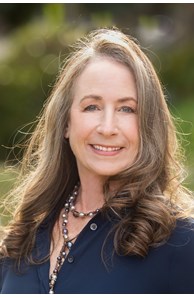 Sales Associate
Email

gayle.spiegle@camoves.com

Phone
Office
More about Gayle Spiegle
"Your Real Estate Liaison to the 805 Lifestyle"

Gayle loves Southern California from the sea to as far into the mountains as her backpack and boots can carry her. Her early work in the ski resort hospitality and medical fields set her course for a lifetime of caring about others and building community through relationships and positive actions. This led her naturally to real estate. She is a values driven licensed residential real estate agent who wants to see everyone experience the joy and security of home ownership.

Gayle was born and raised in Santa Barbara County to a family of artists and home lovers. She knows the area intimately and has a built-in network decades in the making. When not helping people to realize their dreams of home ownership, hiking in the mountains, or building community, Gayle manages the family avocado farm.
If you would like more information about Gayle, just ask. She is happy to answer any questions. You may also score some avocados or an invitation to go hiking to talk about it.