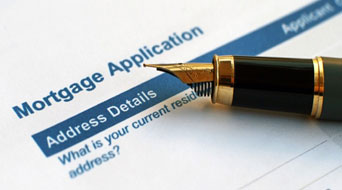 Today's home buyers often have questions about which mortgage program is best for them. Coldwell Banker Home Loans is a resource for all home buyers. Experts in the home financing business can assist home buyers with making the right financial decision.
Coldwell Banker Home Loans offers a variety of mortgage products that are tailor-made for the home buyer's needs. From start to finish, the Coldwell Banker mortgage process is as easy as 1-2-3.
Begin the process now and get in direct contact with a Mortgage Loan Consultant. A loan decision is guaranteed the very same day, right over the phone, and in most cases within 30 minutes. The Mortgage Loan Consultant will mail the homebuyer a step-by-step application package for review and signature. Once signed and returned with all the required documentation, and as soon as Coldwell Banker receives a satisfactory appraisal, the mortgage application is complete.