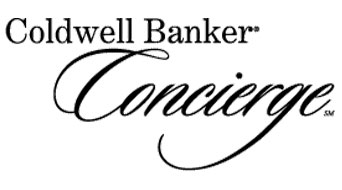 Thank you for allowing us the opportunity to share this busy and exciting time of transition with you. We are pleased to introduce to you our exclusive, complimentary Coldwell Banker Concierge® Service, which is designed to help you manage all the details of home buying, selling, and ownership.
This no cost, value-added, service-delivery program offered to buyers and sellers is based on the same concept that upscale hotels have provided for years!
Concierge can help you locate the services you need before, during, and even after a move. Since we've already done the legwork to develop extensive community information as well as a growing network of qualified professionals, we can save you precious time.
Local vendors are recommended by Coldwell Banker Sales Associates, employees, clients, or participating service providers. These vendors are prescreened, licensed, and insured. Products and services are offered with excellent service and pricing.
We look forward to the privilege of serving your needs while making you feel at home in your new community or easing the transition from your current one. We're here to support you from initial greeting through closing and beyond!