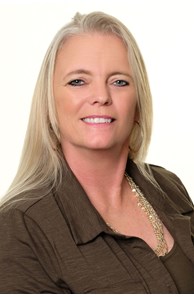 Sales Associate
Working hard for her customers everyday!
More about Ida Young
Ida Young has been a local Florida resident for over 39 years. She raised six children, some of them from the foster care system. She spent her early adulthood volunteering with organizations helping children and animals. She has a huge heart and has rescued many animals, rehabilitating them on her farm in Brooksville. She learned a lot about compassion and empathy through her years working with foster children and rescue animals. She is very proud of the success of her children and now that they have become adults, she is putting her dedication into her real estate business.
While Ida still begins most days caring for her farm animals, she studies market conditions in Pinellas, Pasco and Hillsborough counties on a regular basis. She previews new inventory, looks for off-market inventory and networks with other agents to find the best deals for her customers. She has a background in working in medical offices, attending Rasmussen college to be trained in her field which has assisted her ability to navigate the technology side of real estate.
Ida Young has a passion for helping people. When you choose Ida to be your Realtor, you can trust she will represent your best interest at every turn. She strives to manage the transaction, so the process is seamless for a buyer or seller. She treats her customers like family and for that reason many customers become good friends with her. If you are looking for strong representation by an agent that will treat you like family, you will want to contact Ida Young for all your real estate needs!