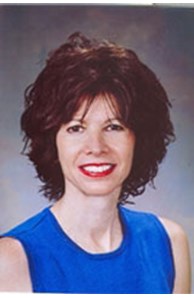 Sales Associate
More about Judy Skole
The Difference

Judy Skole believes that good service makes a difference. And she makes a habit of proving it.
WIth over 25 years of real estate experience, Judy's professionalism has placed her in a class of distinction and ranked her among the top 1% of all Realtors nationwide. Her awards for top sales, listings, and volume have additionally qualifed her for membership in Coldwell Banker's prestigious International President's Circle.
Her practice of serving both buyers and sellers through diligent research, good communication, and plain hard work is a commitment. It's a commitment to increase their knowledge and confidence for making the right decision at the right time.

Location. Location. Location.

Having sold properties from Jupiter to Fort Lauderdale, Judy's knowledge of the real estate market extends well beyond the city limits of Boca Raton.
Judy Skole has made a commitment to provide good service.
And, she wants to keep proving it.