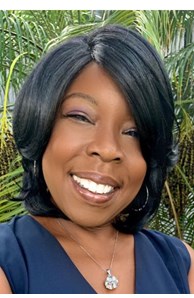 Sales Associate
More about Lynette Russell
Hello and welcome to Coldwell Banker.
My name is Lynette Russell and I believe if you are here you are interested in exploring the idea of purchasing your new dream home.
Just a little bit about me. I've lived in the beauty southern Florida area for the last 5 years. Other than being an inspiring organic gardener. I am a veteran of the U.S. Army a wife to a former U.S. Marine and a mother to a U.S. Airman. I have 2 beautiful daughters and 2 very active grandsons. I understand moving is both exciting and dauting. I guarantee to help make your home purchase seamless.