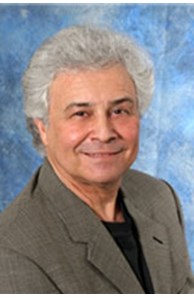 Sales Associate
More about Leslie Greene
Full Time Professional Realtor® serving Southern Florida
In real estate, it's all about the client. No Broward and Palm Beach County Realtor® understand that better than Leslie Greene. Leslie has been in the business for 16 years. If you're looking for a prime waterfront or luxury property, Leslie Greene should be your Realtor®.
**
I'M THE BEST, THAT WHY I WORK WITH THE BEST - YOU!
Customized market searches to enable finding the right home,
Early on in his real estate career Leslie recognized that success in this field relied heavily on the level of customer service he provided to his clients. And one need only look at his track record of transactions to see just how successful he is. With Leslie, clients come first – always have, always will
Suggestion on how to effectively enhance your home to obtain
Knowing the regional marketplace as well as he does, Leslie is able to meet the goals of his clients efficiently, quickly and successfully. For Sellers, Leslie is a partner who brings only qualified buyers to the table and offers helpful advice along the way. For Buyers, he listens carefully to your desires and requirements, then confidently steers you to communities that perfectly meet your goals.
Marketing of your home on three web sites
Marketing of your home on three web sites, at: Floridamoves.com, Realtor.com & Coldwellbanker.com
*******
Graduate of Gold Coast School of Real Estate and Coldwell Banker University Real Estate Institute
********
Member of the Nat. Assoc. of Realtors, Florida Assoc. of Realtors, Ft. Lauderdale Assoc. of Realtors