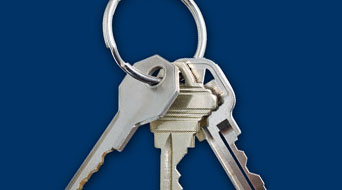 Welcome to REO Experts LLC
Providing the Global Resources and Connections of the Coldwell Banker® System
Discover the Assets of REO
Coldwell Banker Residential Real Estate is Florida's largest full service real estate brokerage company, a member of the NRT family of companies (the nation's largest residential real estate brokerage company) and a subsidiary of Realogy Corporation. Coldwell Banker independent sales associates have been assisting customers with their real estate needs since 1906, using our global connections and tradition of personalized service.
The REO Division is an industry leader and utilizes the national strength and full resources, stability and integrity of Coldwell Banker, NRT and Realogy. As a full service asset management division, we manage and market foreclosed properties on behalf of banks and mortgage companies throughout the country, including property eviction and closing management services. Your distressed assets will be handled with efficiency and expertise by our highly qualified 50-employee team of professionals based in Fort Lauderdale.
Commitment to Your Business
The REO Division of Coldwell Banker is committed to providing you with the most rewarding service possible in managing and marketing your properties. Because the only focus is REO, you can count on our expert management of your assets, from initial assignment through closing, with a time sensitive manner of professionalism. Our traditions of customer satisfaction, results oriented success and expertise will earn your confidence and business.
Full Asset Management Services
With full asset management services, backed by the worldwide resources and connections of Coldwell Banker, services include:
Occupancy status within 24 - 48 hours
Eviction management
BPO/Market plan submission within 7 -14 days
Expense management billed monthly or upon close of escrow
Revised marketing plan submission 60 - 90 days after initial listing