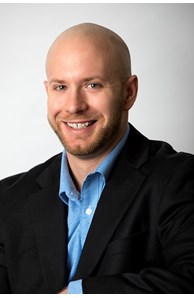 Sales Associate
A rare type of real estate agent.
More about Nicholas Jennings
Nicholas Jennings is one of the most honest, smart and hardworking agents in the area. While his career has been built on hard work and dedication to his trade, that is just the beginning of what he brings to the table for his clients. His unique strategy in helping his clients is definitely one of a kind. His knowledge of market data, relentless use of social media and online marketing and superior negotiating tactics are paired with his friendly smile, firm handshake, and old school work ethic to bring buyers and sellers what they want most, more money and less stress. If you are looking for a professional who can simply get the job done, look no further. Nicholas and his skilled team at Coldwell Banker are in a category above all others in real estate. Contact him today and see how one of your most important life decisions can also be one of the easiest!