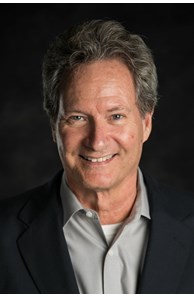 Sales Associate
More about Bob Conrad
Hello! My name is Bob Conrad and thank you for your time and consideration today! Here is a brief overview of my background.
Over the past 20 years, I have invested in several houses which I have flipped, rehabed, and rented as a buyer and seller. Real Estate has always been a passion and a life long hobby of mine. And that is why I have partnered with Coldwell Banker. They offer the finest in cutting edge technology to market and sell your home as well as to find the best homes to purchase. With your listing I can expose your house to 700 websites immediately for a quick sale. I have also partnered with many different lenders who offer competitive rates and quick closings. Coldwell Banker is an international company with offices throughout the world.
Since joining the team, I have specialized in the Lake Lanier properties as well as the greater Atlanta markets. And I currently I live here in the Cumming area for the past 22 years. I also own and manage a couple of rental properties and a warehouse with another home in the Destin, Fl area as well.
For the past 26 years I have sold pulmonary and rehab equipment as a manufactures rep into the hospitals and rehabs in Alabama, Florida, Georgia and South Carolina.
Graduated from Florida State University. My background and passion has always been in business!
Please allow my experience, expertise to help you with all of your real estate needs. You will be glad you did!!
Thanks for your time and consideration today.