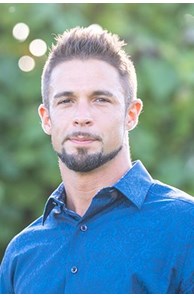 REALTOR-ASSOCIATE®
Lic#: RS-83410
Email

pj.conrad@cbrealty.com

Phone
Office

NATO

970 N Kalaheo Ave, Kailua, HI 96734-1866
More about PJ Conrad
Having a side of being an investor myself, not only am I passionate about sharing my knowledge on providing financial freedom to first-time homebuyers, I also want to support both buyers and sellers to maximize in their investments of real estate by providing accurate advice on opportunities to better your lives, leave your legacy and support your community.
Being brought up in Japan, not only am I professionally fluent in both the Japanese and English language, I am professionally cultured in both as well.
I am experienced in the luxury retail industry from salesperson to upper management which seasoned me with great customer service and excellence along with being known for my playfulness and mischievousness.
I am passionate about art and music and have a side of being a DJ and event Promoter in hopes to own my own event space someday where skilled artists and musicians can share their art and performance. Also, along with valuing my health and fitness which can be noticed by my daily presence at the local gym, I am continuously striving for excellence by training my mind and soul through literature, for I am up for the challenge of my life-long improvement.
Please don't hesitate to reach out to me. Aloha!