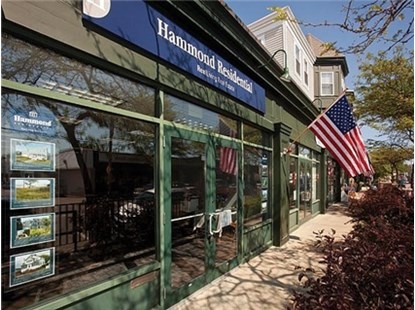 536 Nantasket Ave

,

Hull

,

MA

02045-2521
More about Hull
Hull is an oceanfront community south of Boston in Plymouth County. Coldwell Banker Hammond agents are thrilled to have a conference center in Hull to service the many South Shore towns within the firm's service area territory.

Hull is the smallest town by land area in Plymouth County, but its population density is enormous. It is very well-known for the popular Nantasket Beach. The Massachusetts tribe called the area Nantasket, meaning "at the strait" or "low-tide place." It is a series of islands connected by sandbars forming Nantasket Peninsula.

Hull has been the summer home to several luminaries throughout the years, including former Boston mayor John F. Fitzgerald (also known as "Honey Fitz"), the father of Rose Kennedy; President Calvin Coolidge; and Joseph Kennedy, Sr. The beaches in Hull – judged by many to be among the finest on the East Coast – are a major destination and they attract second home owners as well as year 'round residents. Nostalgia buffs in the Greater Boston area recall that Hull was the location of the famed Paragon Park amusement park, which closed in 1985. The grand Carousel is still in operation after 80 years and is the last remaining attraction from the Park.