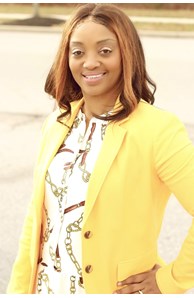 Sales Associate
Where integrity Counts!
More about Tanya Brown
Identifying an agent can be a daunting experience. I know, I'VE BEEN THERE. Let me help relieve some of that pressure. As a licensed REALTOR® in Anne Arundel County, specializing in all areas, my main objective is to SERVE!!! It's that simple. Allow me to get to know you, and understand your needs, so that I may assist you throughout your home selling and home buying experience. 
As your real estate agent, I will use my background in social work and education to guide you, and advocate for you, supporting your wants and needs every step of the way. Speaking of steps, I will teach you throughout our time together. I'll explain each phase of the process so that you can make informed and educated decisions that you can feel confident in. 
My Motto is: Where integrity Counts!