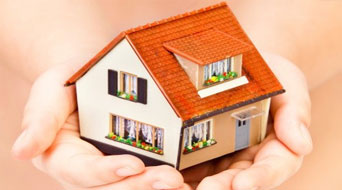 Coldwell Banker Burnet's Home Resource Center is a gateway for you to access services for home transitions and home ownership, including realty,Concierge, mortgage, title, relocation, rental, and moving services.
The Home Resource Center can help make your life easier by offering a variety of choices, value, and convenience. From connecting your utilities to cleaning your chimney, we can take the worry out of buying and selling your home.
Together with state-of-the-art technology, our personalized service sets us apart from other real estate companies. One call is all it takes. You also can contact us by e-mail. Whatever way you like to communicate and get information – you're connected.
Services
The Coldwell Banker Burnet Concierge service provides you with recommendations to responsive companies offering these and other products and services:
Handyman Services
Moving Services
General Contrators
Plumbing & Electrical
Heating & Cooling
Painting and Decorating
Floor Care and Flooring
House Cleaning
Window Washing
And many more