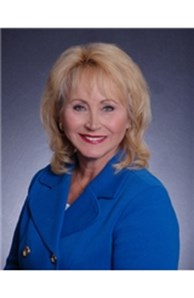 Sales Associate
More about Linda Thielen
Ken and I have been in Real Estate since 1976. We've Sold hundreds of homes and continue to serve the St. Cloud and surrounding area in a 30-mile radius. We want to make Buying and Selling your home a very enjoyable experience. We work hard to get you the best price and give you the best service our business allows.
Living in this area all our lives make us both the experts at what we can do for you.
We are the parents of 2 children and 3 grandchildren (so far) and have enjoyed all the benefits this area has to offer.
We've been very active in our church and volunteering for the community.
This area has so much to offer with all the choices for schools and universities that living your life in this community and hiring us to find you that perfect home will be a decision you will be happy you made!