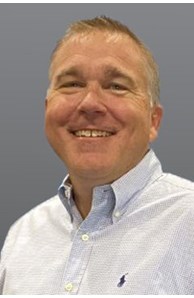 Manager
Email

Brian.Ellsworth@cbrealty.com

Phone
Office
More about Brian Ellsworth
Over the last 20 years, I have had proven success leading real estate sales and operations, including multi-unit offices and C-level roles for franchised and independently-owned companies. An excellent team builder with fluent knowledge of real estate economics, analysis, and market research to drive the feasibility of strategic investment, acquisition, and development decisions.
Built, grew, and sold several successful real estate businesses from the ground up, consistently delivering YoY growth in
challenging and competitive market conditions.
Affiliations:
National, Missouri, and St. Louis Association of REALTORS | Missouri Licensed Real Estate Broker
Executive Assets:
Strategic Partnerships | Team Leadership | Sales Training | Due Diligence | Real Estate Appraisal
Data/Market Analysis | Feasibility Studies | Economic Research Development | Customer Relations
Business Analysis Development | Property Management | Real Estate Banking | Tax Credit Financing