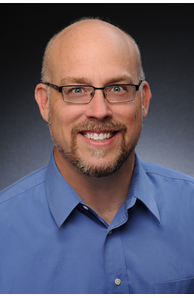 Realtor®
Email

brian.trainum@cbcarolinas.com

Phone
Office
Vision w/o Action is a Daydream. Action w/o Vision is a Nightmare. Japanese Proverb. I am where your Vision meets Action.
Connect with Brian
Designations
Accredited Buyer Representative (ABR)
More about Brian Trainum
My name is Brian Trainum and when homes aren't sold, lives don't move forward. The American Dream grinds to a halt. Families live in two places or they remain stuck in a home that no longer fits their family's needs. Kids don't get into the school you want for them. Double house payments are made. And Stress always increases. I have made a 20-year career helping others with their real estate needs. For me, it's never been about the money. Real estate is an industry where I can serve others with skills that come naturally to me; listening, problem solving, honesty, and integrity. When you trust me to represent you, your goals become mine.nbsp;
My name is Brian Trainum and I move lives forward.