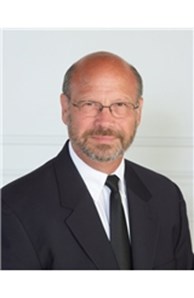 Branch Manager
Email

dave.bible@kingthompson.com

Phone
Office
More about Dave Bible
Profile Information
David has been active in the real estate community for over 30 years, as an agent, manager and owner. He currently serves as the Manager of the Marysville and Northwest Regional Offices.
David sums up his current role as "I am a silent business partner for my agents, I am here to educate, train, coach and help them reach their personal business goals and create a business that will financially support them and their families for a life time, but at the same time give them life balance to enjoy the fruits of their labors."
Please visit David's website: www.prostartagents.com
Looking for a home loan or need to refinance? Get pre-approved today!
Call Coldwell banker Home Loans toll free at 1-866-273-7588