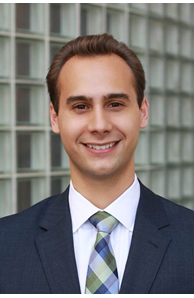 Manager
Email

dale.swanton@pittsburghmoves.com

Phone
Office
My Philosophy
Connect with Dale
Designations
Accredited Buyer Representative (ABR), Associate Broker, Senior Real Estate Specialist (SRES)
More about Dale Swanton
I strive to promote an environment of teamwork and support that helps my agents achieve their goals. I believe that ongoing education is key to becoming and remaining successful in this business. Therefore, I offer regular in-office training and 1-on-1 coaching to help my agents become leaders in the market. Coldwell Banker shares my enthusiasm for education, and agents will have many opportunities to attend training and skill building classes at the corporate level, including AMP! our powerful four-week productivity program where you'll learn to Achieve Maximum Productivity, with a strong focus on lead generation and learning by doing. This course teaches agents the skills and best practices they need to increase productivity now and to leverage tools which empower them to launch - and sustain - careers that last!
I am a non-competing manager, which means I'm completely dedicated to helping your business. I'm readily available and I make every attempt to respond via email, text or call as quickly as possible, so you'll always have someone there if a problem arises. I'm also very hands on and I enjoy helping my agents with all aspects of their business, including going on listing appointments.
So whether you are a brand new agent trying to learn the business or a seasoned agent who is looking to take their business to the next level, I will be there to help you every step of the way.