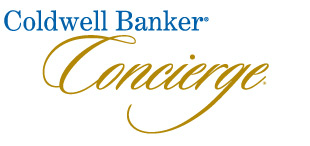 A complimentary Coldwell Banker Concierge Service is a "life long" assistance to all Coldwell Banker clients.
Simply call 1-800-526-1720 and we will be happy to locate the home services and information needed.
All local vendors have been pre-screened (including background checks), licensed, insured and recommended by Coldwell Banker affiliated Sales Associates, employees, clients and participating vendors.
For Truly Remarkable Service call 1-800-526-1720 or 412-548-1204 or email concierge@pittsburghmoves.com.