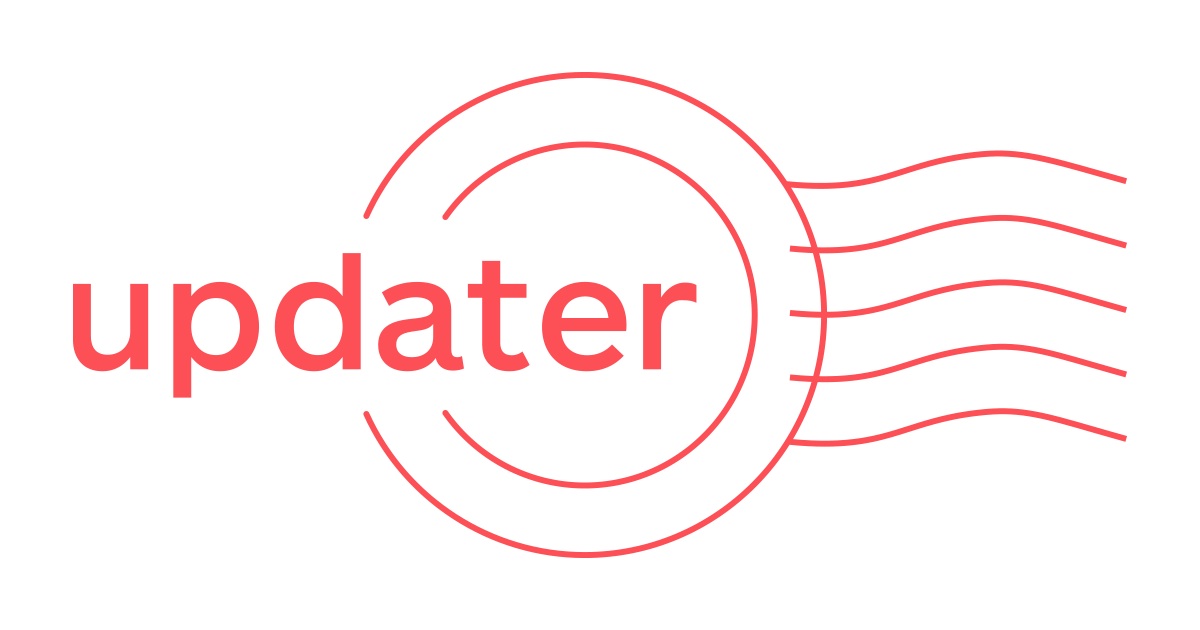 What is Updater?

Updater is a time-saving tool that offers you the ability to forward your mail, update businesses with your new address, share moving announcements with friends and family, connect internet and utilities, and much more-all from one easy-to-use platform.
You can do all of this for free in minutes, as a client of Coldwell Banker, upon receipt of your personalized invitation.
Updater will help you organize and complete all of your moving-related tasks on one easy-to-use website.
File your official USPS mail forwarding form in minutes - you can skip that trip to the post office.
A lot of businesses need your new address. Finally, you can tell them all in one shot – from your favorite catalog to your airline frequent flyer programs.
Updater knows every utility that provides service at your new home. We'll be your guide to help you efficiently sign up, transfer or disconnect utilities.
Avoid the agony of waiting days to hook up the technology you love. Schedule installation for your phone, internet, cable and home security system with our free Moving Concierge.
Share one of our beautiful, social moving announcements to all your friends and family. It beats shouting it from the rooftops.