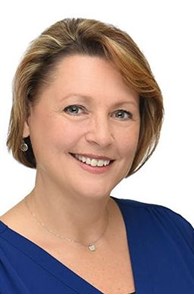 Sales Associate
More about Cheryl Golden
I have experienced life in the Conroe, TX area for the past 32 years and I am excited to be able to share this amazing city with those looking to Buy a home in the area. Finding a place to call home is important to everyone and that's why it's important to me that we find you just the right place to be happy.
Since living in Conroe I have also moved a few times. If you find yourself with a need to sell your home I can certainly help you with that process. It can be difficult to leave a home that holds many memories yet the anticipation of finding that person to create more memories in the home your leaving can be a wonderful gift.
Investing in properties can be a full time job, so why not let me help you find what you are looking for. I'm just a phone call away.