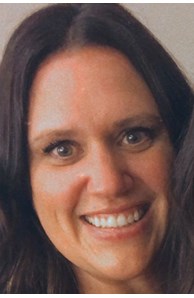 Sales Associate
More about Nicole Wager
Hi!!!
I want to tell you a little about myself. I have 2 adorable girls who are still young enough to make me a little crazy, but old enough to be in school full time so I can work. I have been married 17 years, and I still like him for the most part hahaha. And as you can see I LOVE animals!
I love Real Estate; I love being a part of such a big step in someone's life as they start a new chapter in their lives. I strive to make the buying and selling process a smooth one.
Here is what I bring to the table;
I'm there for you, phone and computer in hand. I even have lenders I trust completely.
Real Estate knowledge, I love to research the market and trends. I am always taking classes to learn even more that will help you in your situation.
Networking, I have a large professional contact list, and I keep current social media.
Negotiate and Advise; I negotiate in your best interest, which is my #1 goal. I will help you understand the options available to you and for you to get the best outcome for your situation.