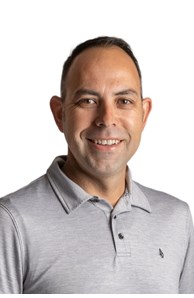 Team Leader
The A Team - Team Leader
More about Chad Nelson
Chad Nelson Has been in the Real Estate industry since 2007 and in many ways has been a Pioneer in the Lake Havasu City market.
Chad and His team have climbed to be ranked #1 in Lake Havasu City 3 years running. Chad Specializes in New construction and New Construction Developments. Chad is currently managing 3 Developments on the Island across the famous London Bridge, The COVES Luxury Development just off the shores of Lake Havasu,, and View Point Estates a 269 lot development on the North side of Lake Havasu City- Near the Mall and the Airport.
Chad and the A Team are the trusted Real Estate Professionals to get the job done whether buying or selling. Their tools for sellers unmatched and unsurpassed.