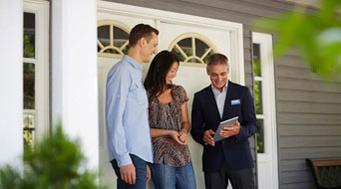 Buying a Home
Outstanding schools, good city services, nice parks and playgrounds, convenient shopping, restaurants and transportation, and a track record of sound development and good planning are just a few of the considerations that are important to people when they choose a community to call home.
No one knows the people and communities they serve better than local real estate agents. It's their job to know the ins and outs of communities and the home-buying or home-selling process.
Even before talking with an agent, you can visit ColdwellBankerHomes.com to view all available homes in the area where you're seeking to buy a home.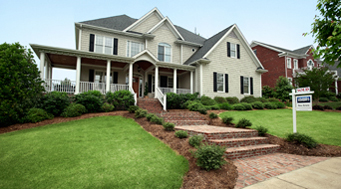 Selling Your Home
Want the secret of selling your home for the highest possible price? It's balancing finances and emotions, so you get real value and a successful transaction.
For many, selling a home entails a mixture of sadness, fear, relief, excitement and apprehension. These emotions conjure up many questions: Are we doing the right thing? Is now the right time? What about the kids and their friends? Can we really afford this? Will the house sell before we move?
We can answer all questions about selling your home, including how much it's worth.
Luxury Homes
The Coldwell Banker Global Luxury® program sets the benchmark for modern luxury real estate marketing, continuing the legacy established more than 110 years ago. The essence of this elite program is simple: combine the prestige of the Coldwell Banker® name with the top luxury real estate masters and the reach of a robust international network in 47 countries and territories. The result is an unparalleled combination of leadership and experience in one program.