Tips on how to live a greener lifestyle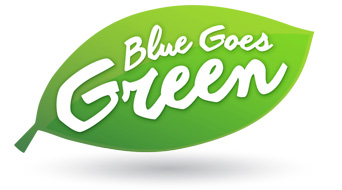 Flowers are beginning to bloom, trees and grass are turning greening and birds are chirping, sure signs it's time to spruce up your yard. Here are a few environmentally friendly tips to keep in mind.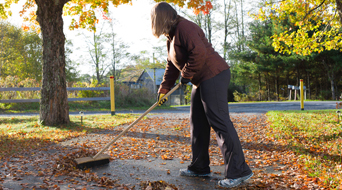 Get out the broom
Instead of using a power washer or hose to clean your driveways, sidewalk and patio, opt for a broom instead. It's just as efficient, doubles as a good workout and doesn't waste water.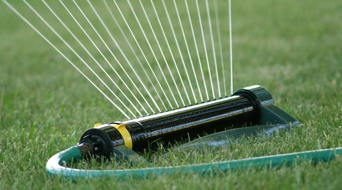 Don't overwater your lawn
Your lawn needs at least 1 ½ inches of water weekly, depending on soil type, rainfall amounts and wind, to promote strong, healthy roots. Heavy watering results in waste and can cause lawn problems, such as disease.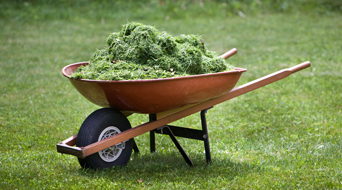 Don't rake up grass clippings
Cleaning up grass clippings deprives the lawn of a great natural fertilizer. Leaving them on the ground flushes nitrogen back into the soil, which encourages green growth. Clippings also serve as a natural mulch that helps conserve soil moisture.