Tips on how to live a greener lifestyle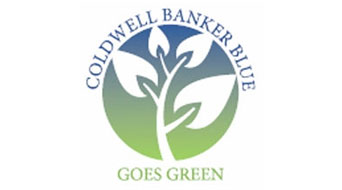 Start now to prepare your home for cooler weather and reduce your utility bills at the same time with a few energy-saving tips.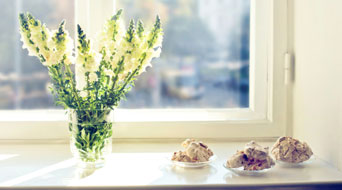 Seal Air Leaks
Seal air leaks around doors and windows with caulk and weatherstripping. Consider using insulated curtains, adding low-e film to the window glass and installing storm windows. (photo: any image of a window)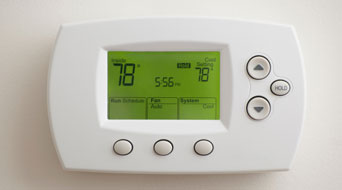 Use Your Programmable Thermostat
Learn to use your programmable thermostat properly to save energy and help fight climate change. Save up to $180 per year on your utility bill by regulating your home's temperature.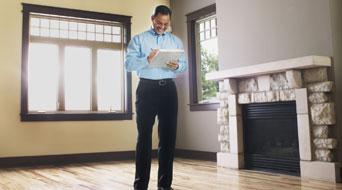 Schedule a Maintenance Call
Regular cleaning, calibrating and maintenance can make a big difference in your monthly bills. Coils, duct work and filters that become dusty after sitting idle could affect the efficiency of your heating system.