Tips on how to live a greener lifestyle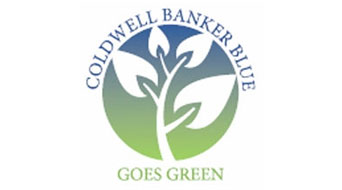 Keep the "Thanks" in Thanksgiving this year with an Earth-friendly celebration that recalls the day's harvest festival origins. You might even start a new tradition while reducing your energy consumption.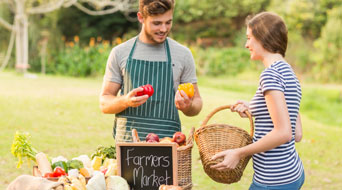 Shop Local and in Season
Do your shopping at local farmers markets. You'll enjoy tasty food that has been harvested nearby at its peak of freshness, rather than shipped cross-country, while supporting your hometown economy.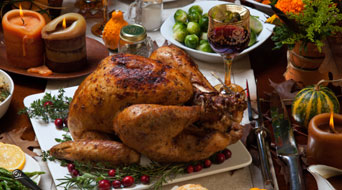 Cook with a Plan
Use ceramic or glass pans and lower the oven temperature by 25 degrees to save energy. Using the convection feature also reduces the required cooking time. Cook side dishes in the oven with the turkey, or in the microwave or slow cooker to reduce energy usage.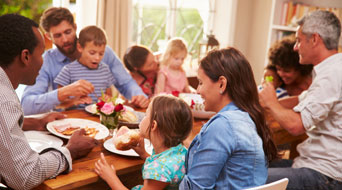 Turn Down the Thermostat
A house full of guests and plenty of extra warmth coming from the kitchen will help keep your home toasty and allow you to turn down the heat if it's a chilly day.