Tips on how to live a greener lifestyle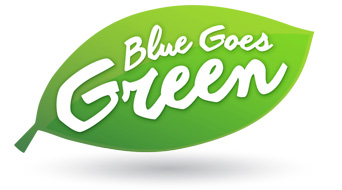 Football season has begun, which means tailgating season will soon be in full swing. Before you gather with friends to enjoy the big game, consider these simple tips to keep your tailgate party fun, festive and
environmentally friendly.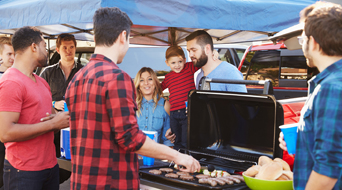 Ditch the Disposables
A day of tailgating results in tons of garbage. Rather than contributing heaps of trash to the landfills, bring reusable utensils, cups and plates from home.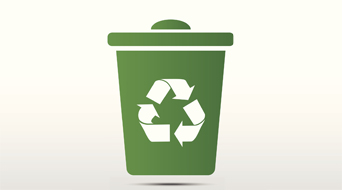 Remember to Recycle
Don't leave your recycling knowledge at home! Aluminum cans and plastic bottles are big trash items at tailgates, so bring a separate trash bag labeled "recycle" and remind your guests what should and shouldn't be included.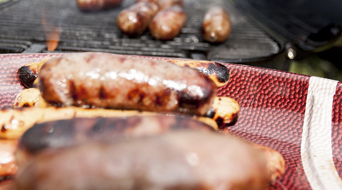 Grill with Gas
Using a gas grill rather than charcoal is the greener option. A study showed that gas is considerably more efficient in cooking, and that a charcoal grill creates a carbon footprint three times larger than a gas grill's.