Tips on how to live a greener lifestyle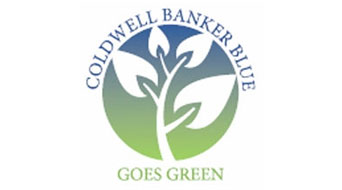 It's back-to-school time! Consider making some small, Earth-friendly changes as your family approaches the new academic year. The suggestions below are a great start.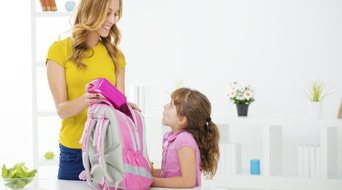 Don't Brown-Bag It
Instead of disposable paper or plastic bags, pack lunches in reusable food and drink containers that can be used for the entire school year. If you do use plastic bags, reuse and recycle them.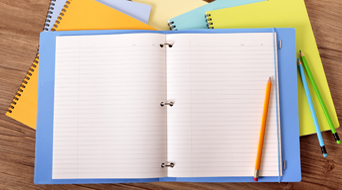 Save Your Supplies!
Only buy new school supplies if you really need them. First, check your home for binders, loose leaf paper, pencils and scissors, and consider using contact paper to give last year's binders a new look.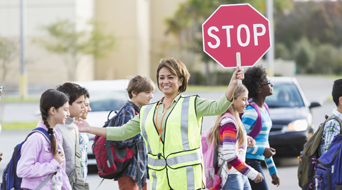 Walk, Cycle, Bus or Carpool
By walking or riding a bicycle to school, kids can get exercise and reduce emissions. School buses and carpools are a much greener (and often easier) option than driving your children each day.