Tips on how to live a greener lifestyle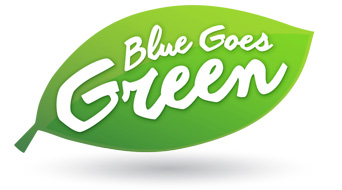 Ghastly, gruesome and … green? Halloween is a great opportunity to indulge your silliest or creepiest ideas, but it's no excuse to be wasteful. Keep your celebration eco-friendly this year, saving money and energy as you enjoy create fun, sustainable holiday traditions.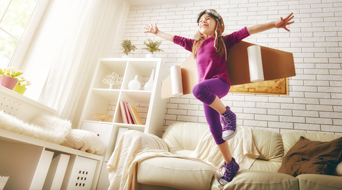 Make Your Own Costume
Rather than spending money on something you'll only wear once, create a costume yourself. Using old clothes and other materials from home, yard sales or thrift stores, you can design a creative get-up that's more unique than a store-bought outfit.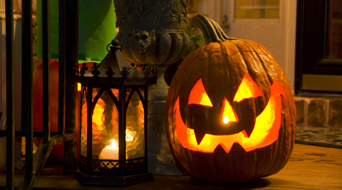 Hit the Lights
Create a ghostly vibe during trick-or-treat hours by keeping your entire home dark except the front porch light. Trick-or-treaters will know you're home, and you'll save electricity. Candles can add to the spooky mood; choose petroleum-free ones made from soy or beeswax.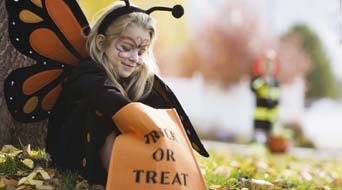 Reuse Your Goodie Bags
No need to buy a plastic pumpkin – collect your candy in something you already own, like old pillowcases, buckets or cloth shopping bags. To make these items festive, decorate them to match your costume.