Tips on how to live a greener lifestyle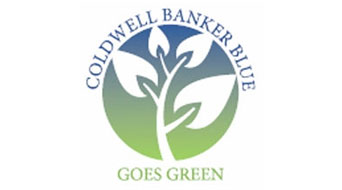 Late spring temperatures are perfect for outdoor gatherings, and families across the country are enjoying picnics and cookouts. By approaching these activities with a green, earth-friendly attitude, you can save money and help protect the planet we share.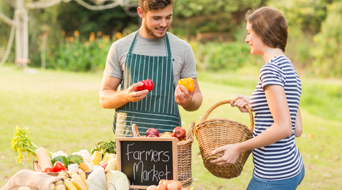 Buy Food Locally
Rather than eating food that's been shipped cross-country, visit your local farmers market for in-season, local produce that's been harvested at its peak of freshness. Plus, you'll be supporting your hometown economy!
Grow Your Own
You can save money and get better-tasting fruits and vegetables by starting your own backyard garden. For pointers on what to grow and how to keep your garden healthy, click here.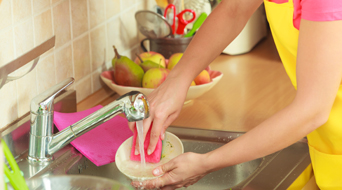 Use Permanent, not Plastic
Even when you eat outside, try to use reusable dishes rather than plastics or Styrofoam. If using disposables can't be avoided, look for a compostable variety that you can toss in the compost bin afterwards.rs.