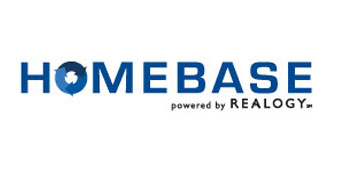 Your Real Estate Transaction Online
Secure and Convenient Access to Your Transaction Information
The Homebase transaction management system is an exclusive online tool for accessing and reviewing your real estate purchase and sale via a personal account.
From start to finish, this web-based system provides you with a safe, secure, and user-friendly communication and documentation platform.
Convenient features like automated email alerts keep you informed, while the dedicated web site hosts and stores your transaction-related documents, simplifying your life and helping you stay organized. And because this system allows secure around-the-clock viewing, you'll always know where you stand, day or night.
When you stop to consider the benefits of utilizing the Homebase transaction management system, the difference is clear:
Greater confidence in the sales process
Constant visibility into each step of the process transaction
Environmentally friendly, reduced-paper transaction
Convenient document retrieval during estate planning, renovations, financial planning, or tax season
Contact your Coldwell Banker Residential Brokerage Sales Associate for a personal HomeBase system account. Search for a list of sales offices in your area.
If you already have an account: