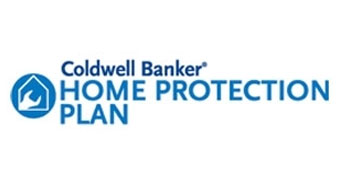 A home warranty is your best defense against unexpected home repairs or replacements. It goes beyond homeowner's insurance to give you complete peace of mind.
Many of the crucial systems in your home, as well as appliances, are not covered by homeowner's insurance – yet are subject to breaking down through normal wear and tear. A home warranty fills in the gaps. It's a safety net that can save you thousands in the event of a major mechanical breakdown.
At Coldwell Banker, we believe in taking care of our customers, even after moving day has come and gone. More than one million homebuyers and sellers benefit from the Coldwell Banker Home Protection Plan. Administered by American Home Shield, the plan offers affordable protection against the cost of repairs or replacements to many major home system components and appliances.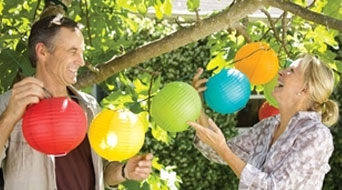 Protection for homebuyers
Recent homebuyers find our Home Protection Plan particularly reassuring, given all of the expenses that come with buying a home. The last thing a buyer needs is another, expected cost once they've settled in. Homebuyers benefit in a variety of ways:
Relief from some of the expenses of unexpected breakdowns on covered items
Affordable, flexible, customizable plans
Access to a network of fully vetted and trusted service contractors
Increased confidence in your home purchase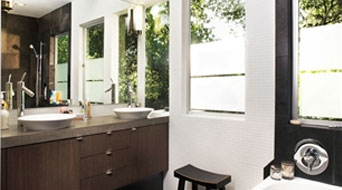 Highlights for home sellers
When you're selling a home, a lot of effort goes into making it more attractive to potential buyers. The goal is to help your home sell more quickly, at a price you're happy with. Adding the Coldwell Banker Home Protection Plan to your offering can help make your property stand out and give potential buyers the boost of confidence they need to make a decision in your favor. Consider the added value:
Inhibits downward price negotiation
Reduces your liability in post-sale issues
Distinguishes your property from other listings
Boosts buyer confidence
Ask your Coldwell Banker agent to include a Coldwell Banker Home Protection Plan (administered by American Home Shield) in your contract!
You can also enroll over the phone at 866.797.4788 or get a free quote at ahshome.com.