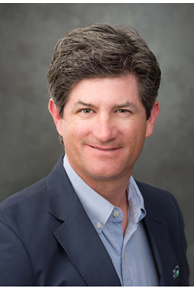 Sales Associate
Email
Phone

Market FoothillsOffice

2890 E Skyline Drive Ste 250, Tucson, AZ 85718
Whether Buying or Selling having a strategic business partner you can trust and depend on is absolutely key. Real estate is my passion. Helping my clients is my reward.
More about Jordan Munic
Areas of Expertise
Jordan Munic is an exceptional Realtor with a true passion for real estate and a drive to help people. Jordan holds a background in Hotel and Restaurant management so it was a natural fit to join an industry based in service and facilitating for others.
Working with people and advising them of selling their number one asset has become his specialty. Jordan offers unparalleled services which they describe as "added value." When you work with Jordan you receive not only a phenomenal package of services but a trusted adviser and friend dedicated to your interests.
Jordan and his team work out of the number one office in Tucson and recently became part of the International Diamond Society. He has been associated with Coldwell Banker Residential Brokerage for nearly 12 years and Tucson for over 30years. Jordan assists buyers, sellers, and investors in the following communities: Sam Hughes, El Encanto, Colonia Solana, El Motevideo, University, Foothills, Oro Valley and all Golf communities. Jordan also grew up in the Spa Residences of Canyon Ranch where he has been considered a luxury specialist for many years.