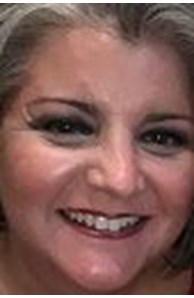 Sales Associate
More about Lisa Nutt
Lisa Nutt is a Southern Arizona native. She was born and raised in Douglas, has lived in Phoenix and called Tucson home for over 20 years. She comes from a background of 25 years in the public and private sectors and brings economic development, community development, marketing, and educational experience to bear when working with her real estate clients.

Lisa earned her undergraduate degree in Business/Administration and an MBA in Global Management which give her unique insight into how to negotiate, protect clients, market properties and problem-solve.

Lisa entered the Real Estate world in order to be her own boss, spend more time and provide better for her family and help more people accomplish homeownership. She hasn't looked back since making this life-altering decision.

Lisa has two sons, two dogs and loves to spend her free time traveling, reading, entertaining, doing home improvement projects and spending time with family and friends.