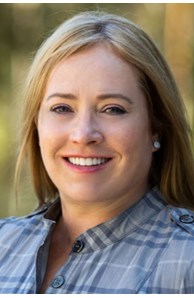 Realtor®
CalRE#: 01810445
Home ownership is one of the most important events in our lives, and I am here every step of the journey and beyond.
More about Margaret Duffy
Profile:
Experience The Difference, Up-To-The-Minute Knowledge, Exemplary Care

Margaret Duffy has a passion for real estate and is committed to helping people realize their dreams. Whether a first time home buyer, moving up, buying investment property or relocating, Margaret provides her clients with the perspective and insight needed to make well-informed buying and selling decisions. Her high energy, extra personal efforts and positive attitude will serve well in the search of your dream home, or in the marketing of your property while bringing qualified buyers to the table.

Margaret not only understands the art of deal making but strives to provide her clients with exceptional service that is unsurpassed. Her success in real estate is driven primarily by her genuine enthusiasm for the field. Her kindness, friendliness and work ethic is balanced by professionalism that has been developed by years in a marketing and sales capacity. Her diligence, determination and meticulous attention to detail in her work are always well appreciated. Extremely reliable and organized, she delivers what she promises and her client's benefit from this level of care. Every endeavor Margaret has embarked on, she has done so full-heartedly and passionately. She is committed to being the best at her position and finds herself her most stringent critic.

Margaret loves being an active member in her community, supporting our local schools and charities. She has a widespread contact network through her large circle of friends and volunteer work. She has a keen eye for design and appreciates a wide range of architectural styles while monitoring the latest, forever changing trends. In her down time she enjoys a swift game of tennis, photography and walking around her picturesque neighborhood.