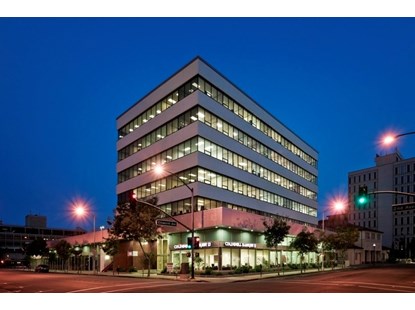 181 Second Ave Ste 100

,

San Mateo

,

CA

94401
More about San Mateo-Downtown
San Mateo is one of the two largest cities in San Mateo County. We have three top public high schools, one parochial high school and the College of San Mateo. Additionally, the city offers the Center for Performing Arts, Central Park, Hillsdale Mall, two golf courses a brand-new library and a quaint downtown shopping and restaurant area.
The experienced Independent Sales Associates affiliated with this office can help with starter properties for the first time home buyer, with houses available from the North Peninsula to the county line. For those looking to move up, this office can assist with waterfront properties near the San Francisco Bay and distinctive homes in Hillsborough and San Mateo Park (designed by John McLaren, who also designed Golden Gate Park).
This office also believes in giving back to the community by volunteering to raise funds for Habitat for Humanity, the new library, the Arts, Shelter Network and the Samaritan House, to name a few.
If you are seeking the ultimate in professionalism, complete service, in-depth knowledge and the backing of the top real estate company in the Bay area, look no further than the centrally located San Mateo Downtown office of Coldwell Banker.
Real estate agents affiliated with Coldwell Banker Realty are independent contractor sales associates and are not employees of Coldwell Banker.