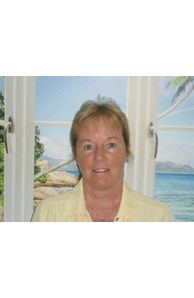 Sales Associate
A little bit about me....
More about Gail Kirby
I first got my Real Estate License in 2009 in Colorado. Now I am licensed and actively working in southeast Florida. I enjoy helping clients find their new forever homes. I have also helped many people sell their homes and do it quickly. I believe in good customer service and I strive to have happy and satisfied clients. I am a hard working, ethical and honest Realtor at all times and I believe that is what it takes to be a success in this field.
I am a member of NAR (National Association of Realtors), and a RAPB member (Realtor Association of the Palm Beaches).