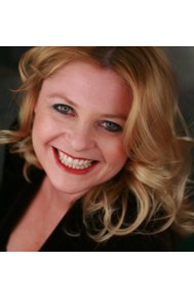 Sales Associate
More about Julia Amsterdam
Julia started in sales at the age of 9. She went door knocking, selling greeting cards and gift wrapping paper. Her efforts earned her the first place Guitar prize, which broke the day she received it. This did not stop her and nothing ever has.
Originally from CT and NYC, Julia began working as a professional stage actress and graduated from Sarah Lawrence College with an MFA. Throughout her career she has travelled extensively, from South Africa, Australia, Japan, Korea, Canada, to most of Europe. She credits her empathy and understanding of people to the many journeys she has experienced in life.
Her business is based on trust, communication, understanding, dedication and determination. She represents buyers and sellers on a day to day basis. She always goes the extra mile and thinks outside of the box. She will find you your home or sell it no matter what. She takes chances and does not miss opportunities. Each day is a day to make it happen. She has a deep respect and appreciation for the clients she works with. Julia's real estate transactions include Broward, Palm Beach and Martin County.
Julia is driven by the love for her son, family and friends. Her goals and interests include living a healthy lifestyle, swimming, the beach, gym, cooking, reading, writing, learning, the outdoors and self improvement. Her passion is Real Estate.