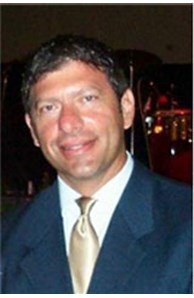 Sales Associate
More about Vince Pennino

Available seven days per week.

Office located 2 miles from Tampa airport.

Married 30 years with 2 children ages 25 & 22.

First hand knowledge of schools (public and private), activities & trends.

Construction and remodeling experience.

President's Circle - Top 3% of Realtors nation wide for the last nine years.

BS Florida State University.

Board of Directors for Tampa Recreational Dept.
Board of Directors YMCA.

Tampa Board of Realtors Member.

Investment Properties ExpertN/A

Experienced in Luxury Home SalesN/A

Beach Front Specialist