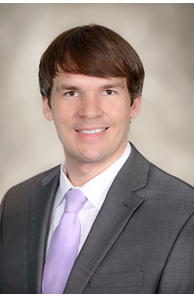 Sales Associate
More about Charles Williamson
A little bit about me…
I am a lifelong Atlanta resident who brings almost 30 years of knowledge and experience of the greater Atlanta area to the table. Seeing the area constantly expanding and improving has been amazing – I love this city, and as your Realtor it is my mission to show you everything our diverse metropolitan area has to offer, and to guide you through your real estate needs with ease. I am a former member of the insurance industry who got into real estate because I love it. When you work with someone who loves their job, the experience you receive is nothing but the best. I enjoy playing tennis and soccer, hanging out with my rescue pets, watching anything sports, and volunteering with Habitat for Humanity.
Working together…
My business philosophy is to provide a full service, professional, and enjoyable experience. Time is money, and one of my value principals is saving you both. By setting expectations early, and having a continuous and open line of communication, all parties know what to expect, and we can resolve any issues quickly.
Where do we start?
The very first step in buying, selling, or even renting is contacting me immediately. If you are selling, we will schedule a meeting and have a listing conversation. Here I will present to you a step by step road map of my process, and how we will get top dollar for your home. For buyers and renters, we will meet to discuss your wants and needs, review prospective properties, and put together the most attractive offer that will guarantee we get exactly what you are looking for.