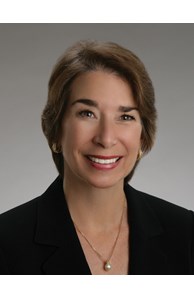 REALTOR®
Lic#: RB-18977
More about Helen S. MacNeil
Bio
Specializing in the art of matching people with properties. Let me help you find your passionate property! Check out MLS listings here!
Background
Helen was born and raised in Newton, Mass. She graduated from Bowdoin College in Brunswick, Maine and earned an MBA from Babson College in Wellesley, Mass. Her professional background in in commercial and corporate lending with banks in Maine, Boston, Toronto and Honolulu.
Community Activities
A Honolulu resident since 1984, Helen has been active on community boards including the Ronald McDonald House, The Early School, the Waialae Iki Ridge Community Association and the Junior League of Honolulu, where she served as President for 2000-2001. A wife and mother of two athletic boys, she enjoys swimming, kayaking, golf, skiing, classical music, reading and dogs. She also prefers real estate over cooking, any day of the week!