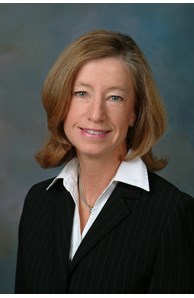 Broker
Email
Phone

Market North ShoreOffice

45 Green Bay Rd, Glencoe, IL 60022
More about Dinny Dwyer
About Dinny Dwyer
I have been a consistent multi-million dollar producer, which places me in the top 1% of realtors in the nation. My career volume exceeds 725 million in sales with over 700 transactions. My real estate experience has included listing and selling single family homes, townhomes, condominiums, and commercial properties. I have sold properties in the city as well as along the entire North Shore ranging from $100,000 to well over $11,000,000+.
My background is in Science and Math. I went to Miami of Ohio for two years and finished at Mundelein in Chicago where I received a Bachelors degree in Science. My past work experience includes working in the mortgage department of a bank.
This work experience has helped me in qualifying buyers as well as knowing what information lenders look for to help expedite the loan process.
I have been involved in many community activities as well. I served as vice-president for Misericordia Women''s Auxiliary and I have been co-chair for their annual auction. I have served on the Winnetka Community Nursery School Board and I was a games Fair Chairman for three years.
I have been involved in my children''s school and my parish. I served on various committees from hospitality to co-chairing the annual benefit. I have also been a member of the Junior League of Chicago. In the past I served on the nominating committee to select board members, as well as serving as the Junior League of Chicago''s Winnetka-Glencoe area chairperson.
My husband John and I have been long time residents of the North Shore. Living here with our six children helps me know the various communities, their services and amenities. Armed with these tools makes it very easy for me to sell homes in the area.