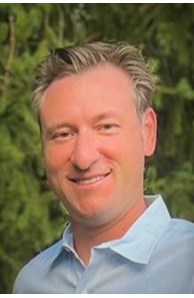 Broker
Email
Phone

Market Glenview Office

1420 Waukegan Rd, Glenview, IL 60025-2121
A Better Real Estate Experience
More about Jordan Kaplan
As a Realtor, I pride myself in providing Client's with World Class Service. To achieve that, we must first be mindful of our purpose.
A "better real estate experience" is centered on a "Client Focused Approach", delivering timely information, factual market data to assist all clients in making the best and most informed decisions.
My promise.......to be early to anything related to the client's needs because on time is late in my book.
In order to make one of the biggest decisions of our lives, buying or selling a home, a better agent should be patient, honest and fully dedicated to achieve the ultimate goal of earning a referral!