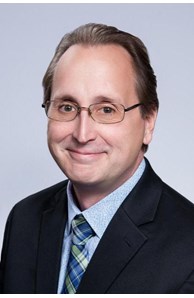 Sales Associate
Designations
At Home with Diversity Certification (At Home w/Diversity), e-PRO, Military Relocation Professional (MRP), Pricing Strategy Advisor (PSA)
More about James Iodice
Hello, I'm Jamie Iodice, and I've been passionately selling real estate for over 23 years. My commitment to client satisfaction is at the core of everything I do. Throughout my career, I've had the privilege of working with hundreds of happy clients in both the commercial and residential markets.
What sets me apart is my ability to truly understand the unique needs and goals of each client. Whether it's assisting businesses in finding the perfect commercial space to thrive or helping families discover their dream homes where lasting memories are made, I take pride in tailoring my approach to their specific requirements. My extensive knowledge of the real estate industry ensures that every transaction is not just successful but leaves my clients delighted.
I'm also proud to have been recognized with prestigious awards, including being named Michigan's REALTOR® of the Year, an honor that speaks to my dedication and excellence in the field. Additionally, I've received the REALTOR® Active in Politics award, highlighting my commitment to advocating for property rights and my active involvement in shaping real estate policies.
I believe that real estate isn't just about properties; it's about people and their aspirations. It's about turning their dreams into reality. Over the years, my dedication to my clients and the real estate industry has earned me a stellar reputation, and I look forward to continuing this journey, making your real estate goals a reality.