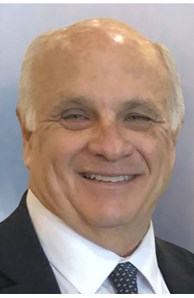 Sales Associate
Email
Phone

Market NashuaOffice

569 Amherst St, Nashua, NH 03063-1048
More about Jack Garber
Jack Garber, JD
Jack specializes in helping his clients find their way HOME. As a former CPA and Attorney with international experience, Jack is an expert in negotiations and real estate transactions for a different sort of client.
Becoming a Realtor® was a natural progression for Jack. He is now using his years of real estate experience in a different perspective
When approaching his role as a New Hampshire Realtor®; integrity, honesty, trust, and responsibility are paramount. Jack credits his experience, people skills and values for advancing him to becoming a top real estate producer within a short time.
When selecting a real estate agent, Jack is the person you want at your side.