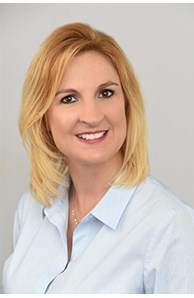 Assistant Manager
Email

jcarnahan@cbunited.com

Phone
Office

Heights

1505 Heights Blvd, Houston, TX 77008
More about Jennifer Carnahan
As Assistant Branch Manager, I strive to help agents live exceptional lives. Coldwell Banker United, REALTORS does this better than anyone in the market by focusing on our Core 4 Values. We help agents sell more homes and work more efficiently. We enable agents to expand their sales and business development skills through effective education. We offer financial strategies that agents can use to grow and protect their personal wealth now and into the future. Most of all, we celebrate agent's success in a fun way. We are a company that inspires pride!
Through a team of professional administrative staff, exceptional marketing and educational support and managers with decades of experience, we are here for you!
If you are thinking about selling real estate or if you are a REALTOR seeking to take your business to the next level, Contact Me!