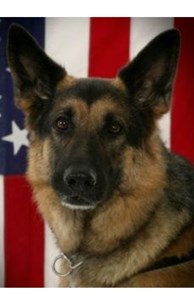 Sales Associate
Email
Phone

Market Metro West Office

20350 Water Tower Blvd, Brookfield, WI 53045-3558
Selling All of Southeastern Wisconsin. Have a Productive Day and I Will See You at Closing!
More about Tom Braatz
It's not so much the way the World comes at us, but more importantly the way we approach the World.
Tom Braatz is a man that is driven with passion, and that has dreams. He also has had a chance to experience many things in life. He has learned from illnesses and experience. We all do. The fact remains is we do have a chance to accomplish greatness, even if it means just being ourselves. All of life is nothing more than attitude! Focus with clear perception and let yourself grow. His hat is off to you for what ever you set your mind to, and as long as it is good, and with purpose. The Tom Braatz Team would love to help you in any way they could.
Never let some one else tell you that you cannot do something, or you cannot accomplish goals. Never be submissive to the same people that will take you down. Keep your head up and never lower your standards because someone told you to. Life is short. Be Happy, and enjoy life.
Selling real estate requires far more than putting a sign in the front yard and waiting for the appraiser to show up. It takes hard work and effort, a solid game plan, social skills and proven marketing methods to get you to a successful closing.
Buying real estate requires you have an agent with a proven track record and a long commitment to knowing their market and how it changes on a daily basis. Tom Braatz has 37 years of proven residential and commercial expertise.
Why not put proven results accompanied by prolific internet strategies and good old fashioned closing skills to work for you?