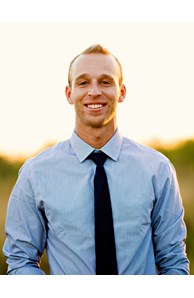 Realtor®
More about Tim Hines
A dedicated professional in the South Florida area real estate market, Tim Hines prides himself on cultivating authentic connections with each and every client. It is his goal to create comfortable working relationships, where he can truly listen and anticipate his valued customers' wants and needs.
Tim is a native of Clive, Iowa, who earned a business degree from Palm Beach Atlantic University in West Palm Beach, Florida. Prior to his career in South Florida-area real estate, he worked for an oil and gas company, where he honed his skills in business planning, IT and bookkeeping.
In his leisure time, Tim enjoys spending time with his wife, son and new baby girl, as well as running, biking, swimming, surfing, soccer and softball. He competes in triathlons, and is currently training for an Ironman race.