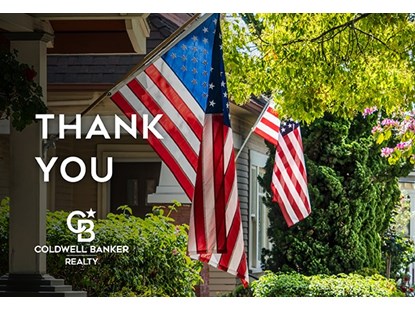 3003 S Florida Ave Ste 104

,

Lakeland

,

FL

33803
About Lakeland
Welcome to Coldwell Banker Realty Lakeland
More about Lakeland
- Remarkable Realtors Provide Remarkable Service To Their Customers -

- Our office is corporate owned and not a franchise which means we have the full force of the Coldwell Banker Realty branding and financial strength to market your properties.

- For a remarkable Real Estate experience, let one of our Realtors assist you throughout the entire process. Whether residential or commercial Real Estate, from single family homes, to new home sales, as well as vacant land we can assist you with any of your needs.

- Our solid reputation for both personal and professional integrity which believes in delivering First Class Service to clients by building strong, lasting relationships, one at a time.

- Sales associates affiliated with the Lakeland office have access to Coldwell Banker's extensive resources and are prepared to take care of all transaction details. You will receive the full marketing powers and services of Coldwell Banker, the most recognized name in real estate worldwide.

- Coldwell Banker Realty, where truly remarkable service has been a time honored company tradition since 1906 - Always "Expect The Best"
- We would be honored to assist you with any of your Real Estate needs. Contact us anytime at (863) 687-2233 ( 24 hours )
What clients say about working with us
"I'm so happy I used Coldwell Banker when I listed my home. I had my home listed before by a different company and we didn't get any showings or calls from the agent. My husband and I decided to take it off the market and we then relisted it with Coldwell Banker wow is all I can say. We got it so
Awards

International Diamond Society Office